We make daily fantasy players better
Timely insights on every slate, and the sharpest strategy for every sport
Join today
Learn from the best
NumberBall founder Jeff Collins has been on quite the heater. In what can be considered the most impressive DFS tournament year ever, Jeff ("JeffelJefe") took 1st, 2nd, and another 2nd in Live Finals (in three different sports!), and took down the FanDuel Fan Championship where he beat out 17,000 entries to win $1M. That same year Jeff won the FSWA NBA writer of the year award. He's an unparalleled dual threat - nobody else in the industry can point to real DFS results and sustained content excellence.
Whether you're an old pro or are just getting started, Numberball is the perfect place to keep learning.
in our users' own words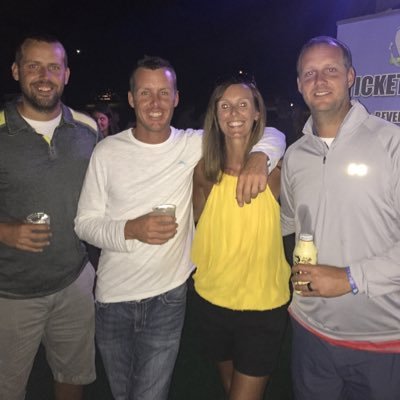 "
If you truly want to learn how to be a better DFS player, NumberBall will be the best decision you ever make. Trust me, I have researched all of the content in the industry and he is your guy.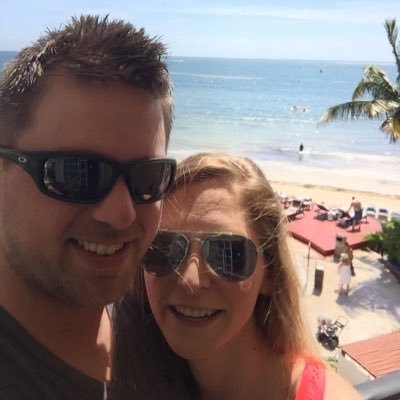 "
Best teacher of the game….ever
"
I always loved the format of the rundown. Was clear and concise, very easy to consume the data and construct a lineup. Too many touts in the industry write a lot of words but never really take a firm stance on anything.
Powerful Content
Slate Rundown Articles
The best plays, the fades to give you the leverage you need to win, the predictive stats, and the strategic thinking needed to put it all together. The definitive piece of content you need every day.
Strategy Content
Our industry-leading strategic content is the backbone of Numberball, covering everything from contest selection to sport-specific stat breakdowns, and so much more.
Player Projections
Our projections model creates the foundation for your approach to the slate, combining the most important predictors of performance to provide an accurate median projection for every player.
Podcasts + Livestreams
We unpack concepts (and slates) in the format that suit them best. Pre-lock livestreams, roundtable podcasts, screenshare breakdowns, and more.
Teaching Workshops
Some concepts are too nuanced to unpack in one article, so we dive deep across multiple pieces of content throughout a themed week to create learning that sticks.
Ownership Projections
You can't expect to win without an understanding of where the leverage is, and we provide you with the data and analysis you need to find the plays you need to be on.
sign up for exclusive dfs tips
▲
The same tips I used to dominate in
multiple massive GPP tournaments.